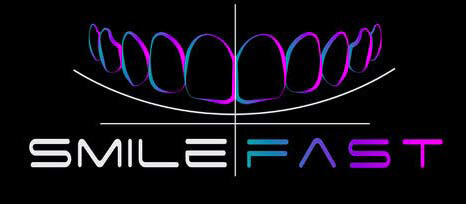 SmileFast®
We are delighted to be able to also offer the popular and trusted SmileFast system to our patients as an option for creating composite veneers. This digital system delivers superb, highly predictable results - and its trial smile feature even allows you to try out your new smile before it's delivered!
Some of the benefits of the system are as follows:
Bespoke and digitally designed
Minimally invasive
Predictable outcome
A high quality, affordable alternative to porcelain veneers
As well as for veneers, we can also use SmileFast for composite bonding where appropriate. It is ideal for incorporating as part of a larger treatment for repairing multiple teeth in a single visit. It is also ideal for smile makeovers.
We recommend SmileFast in cases that involve multiple teeth (two teeth being the minimum). Most cases, as with a smile makeover, involve four or more teeth. Your dentist will discuss and agree this with you prior to treatment.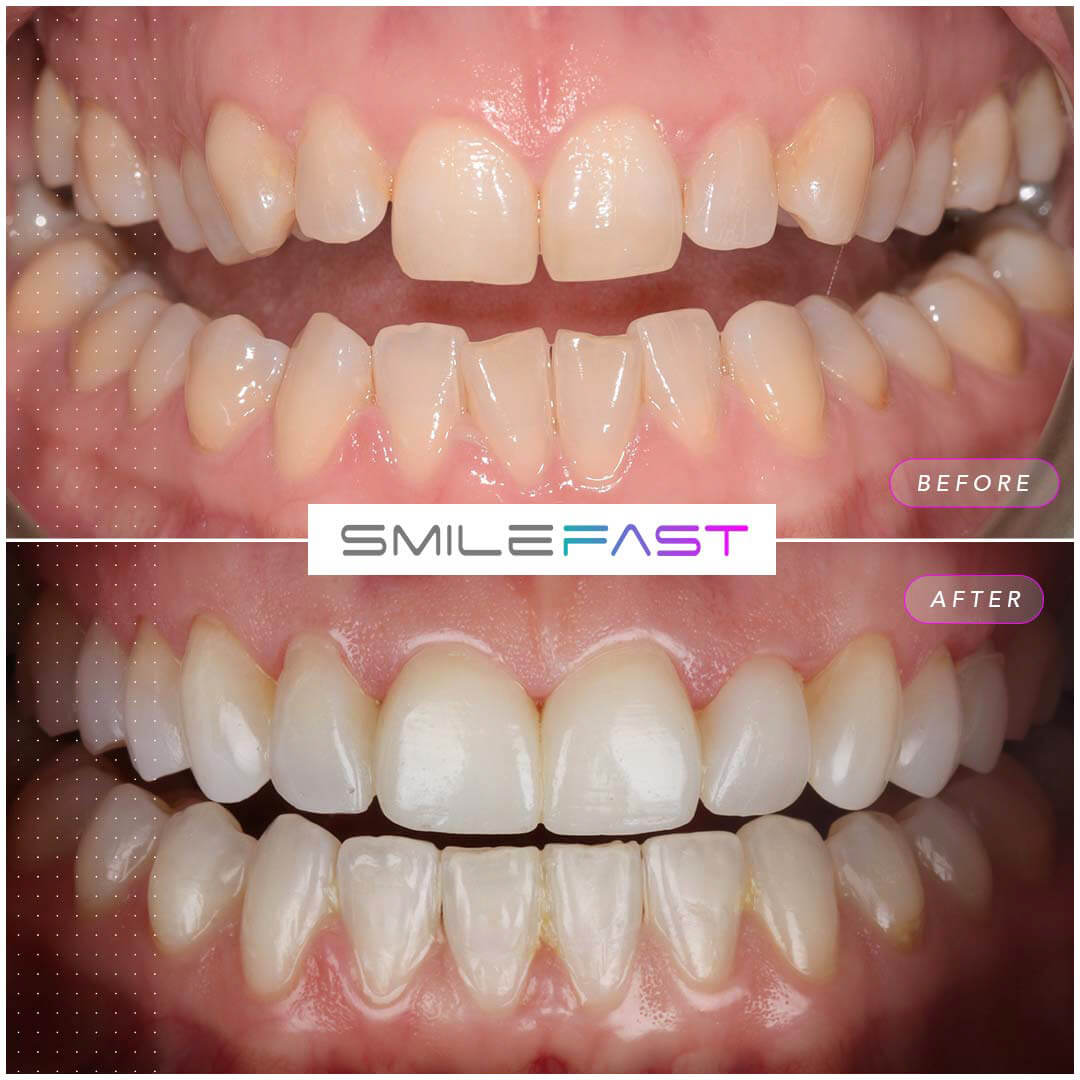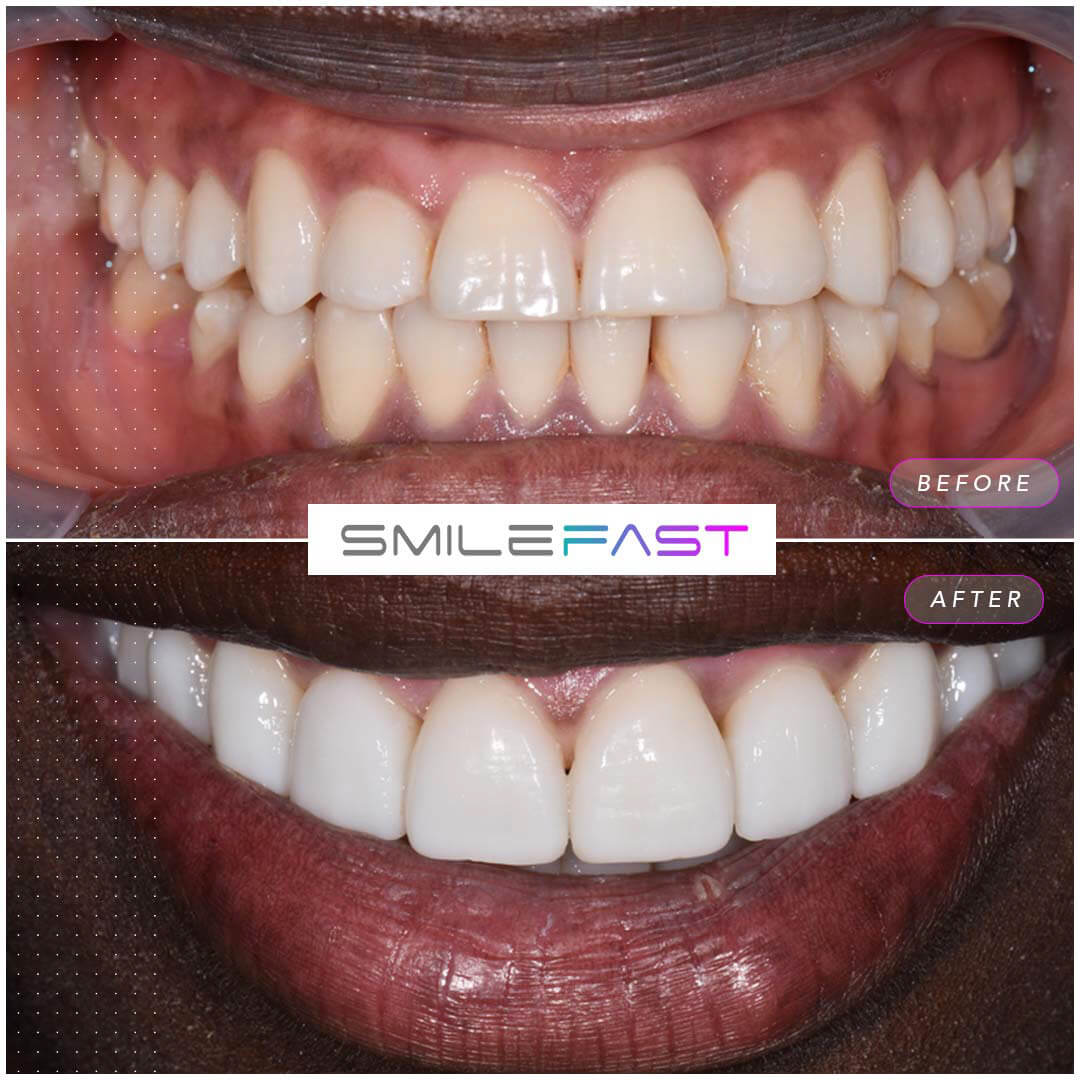 Our excellent team offering treatment with SmileFast®
A number of our highly proficient and experienced dental team offer the SmileFast system as well as carrying out freehand composite treatments.
Dr Harpreet Punny (GDC No. 228072), Dr Amardeep Johal (GDC No. 259267), Dr Christy Tam (GDC No. 283325) and Dr Avdeep Mohain (GDC No. 272440) all use SmileFast to great effect and can achieve impressive results for you.
Please visit our team page for more information about them.