Dermal fillers in Berkshire
If you're looking for stunning, affordable and long lasting dermal fillers near you in Berkshire from a highly rated and experienced facial aesthetics expert, our 5* clinic in Bracknell can help.
You can be assured of the best quality treatment and care from one of our experienced Facial Aesthetics Doctors, Dr Anna Fogli and Dr Victoria Jaminson. Their aim is to significantly improve your appearance while ensuring that the results look as natural and age-appropriate as possible.
At CrownWood MediSpa in Bracknell, we use a hand-picked selection of the very best dermal fillers to help smooth lines around your mouth and restore your lips to their former glory. This highly effective treatment is a great way to leave you looking more youthful and feeling fresh-faced.
Youthful skin is rich in Hyaluronic Acid (HA): a natural substance found in the skin that binds water, hydrates the skin, and promotes that all-important softness and fullness. However, as we age, our HA gradually becomes less efficient which leads to the loss of natural elasticity and youthful volume.
Which areas can be treated?
Whilst many may think of dermal fillers as simply a solution to combat the signs of aging, there are actually a number of different aesthetic enhancements and alterations that can be made possibly using face fillers.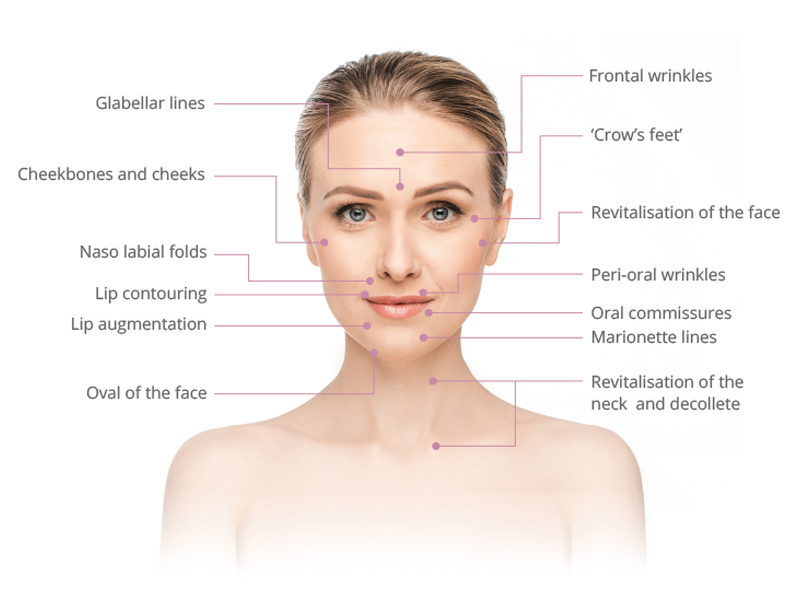 Types of dermal fillers
When you come in for your consultation at the MediSpa in Bracknell, Berkshire, your expert practitioner will discuss with you any problem areas you're unhappy with and the kind of results you're hoping to see.
From here, they will offer the very best in professional and expert advice and guidance to help you choose the treatment solution that will work best for you.
Leading dermal filler brands include the following: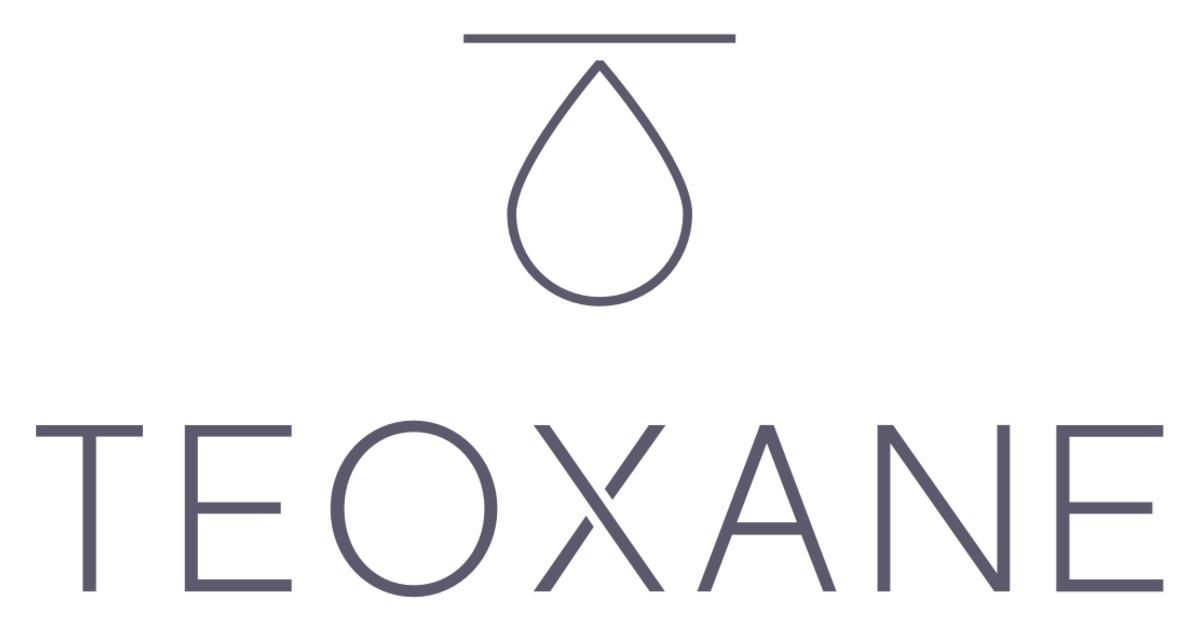 Teoxane dermal fillers
Teoxane is an injectable hyaluronic acid-based treatment designed to treat wrinkles, add youthful volume to the face and improve the quality of the skin. It can specifically benefit areas such as the perioral and periorbital and can significantly improve facial appearance.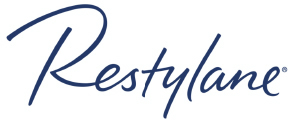 Restylane face fillers
Restylane is Stabilized Non-Animal Hyaluronic Acid gel (NASHA). When injected into the skin, this gel simply gives nature a helping hand by restoring, enhancing and refreshing your skin's natural vitality.
Restylane is suitable for use on both men and women, and it also has full European approval (CE-Mark) for the last 10 years.

Juvéderm dermal fillers
One of the most popular hyaluronic fillers on the market, Juvéderm is designed to add volume to specific areas of the face to lift up the cheeks, smooth out any lines and wrinkles, or plump up lips for a full and youthful appearance.

Emervel face fillers
Emervel is another of the top brands of dermal fillers on the market today. This formula helps to create instant, natural-looking results that revitalise your face; smoothing away lines and restoring volume in all the right places to combat the signs of aging and define your features.
Cost of dermal fillers in Berkshire
We have ensured our prices are as affordable as possible and have made them extremely competitive when compared to filler treatment prices at other experts in Berkshire.
The cost of dermal fillers at CrownWood starts at £300 per 1ml vial.
At your consultation, your practitioner will advise you on the type and amount of face fillers you will need to achieve your dream final look.
At our Berkshire practice, all of our dermal fillers treatments are carried out by our qualified physicians. The treatment involves the injection of the dermal filler gel into the length of the area being treated.
Special anaesthetic numbing cream can be applied for a period of time beforehand to reduce any experience of the injection.
The dermal fillers experts in Bracknell, Berkshire
If you're interested in restoring your youthful vitality to your skin, speak to the team at CrownWood MediSpa about dermal fillers today.
To find out which of our range of treatments is right for you, and to see the great results you could achieve with face fillers, please call Lisa, our Patient Care Co-Ordinator, on 01344 300 417 or 07765 333 768, or pop into the CrownWood practice in Bracknell to book your consultation with one of our dedicated team of experts.
How do Fillers work?
Click to watch