I-Pixel Fractional Laser Skin Resurfacing Near Me
If you're looking for affordable yet expert fractional laser skin resurfacing near you from a highly experienced team, our 5* rated Bracknell skin care clinic can help.
Benefit from the expertise and attention to detail of our resident laser skin resurfacing specialist, Alice Lau, who has over 20 years experience in the facial aesthetics and skin treatment industry.
Harmony Pixel Erbium YAG laser provides a highly effective fractional ablative laser skin resurfacing treatment. It significantly improves overall skin tone elasticity and texture increases moisture contend, and reduces superficial pigmentation and pore size.
If you're looking to improve the appearance of scars and scratching marks to achieve healthy, glowing, youthful skin, then this treatment is the perfect choice for you.*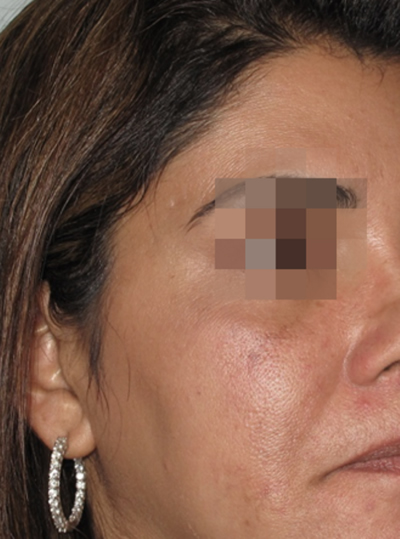 Choose us for I-Pixel laser skin resurfacing and benefit from:
FREE consultation with our I-Pixel expert
Highly skilled and experienced team
Very competitive prices
We only use the best lasers available
0% finance* available
Over 100 5* patient reviews via Google Business
One of the best patient rated Berkshire laser clinics
*Subject to status. Terms & Conditions apply.