Special Offers at CrownWood MediSpa in Bracknell
Black Friday Offer ONE WEEK ONLY 20th - 27th Nov
20% OFF Anti Wrinkle Injections*
Anti-wrinkle injections are suitable for areas that are susceptible to the aging process, including forehead creases, frown lines, crow's feet, bunny lines, vertical lip lines, depressed lip corners, pebble chin and vertical neck bands.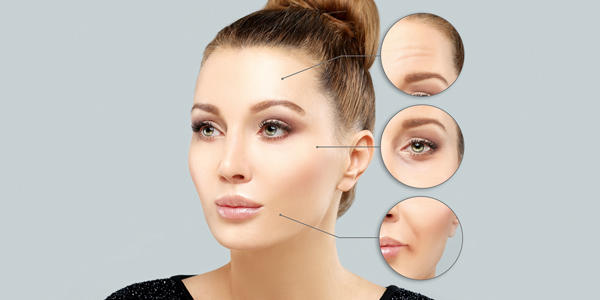 Look younger, feel fabulous
Highly trained Medical Doctors
Long lasting results
Fast, convenient treatment
State-of-the-art MediSpa clinic

One Area £145 (Was £180) / Two Areas £220 (Was £275) / Three Areas £275 (Was £345)
Book now to avoid disappointment, call our Patient Care Co-Ordinator, Lisa on 01344 300 417 or 07765 333 768.
* Treatment must be booked between 20th – 27th November 2021. Treatment must be completed by 31st December 2021.
50% Off our ClearLift Laser Skin Treatment
Available from 15th October to 15th December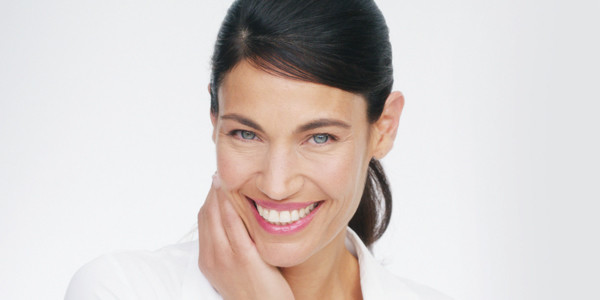 Initial FREE consultation with Alice
Facial Rejuvenation – including skin tightening
Improve your complexion
Skin resurfacing – for healthier, youthful, glowing skin
No Downtime
Lasts up to 6 months
Winner Best Anti-Ageing Treatment 2019-2020!

Prices start from £50 per session
You can read more about ClearLift here.
To book your free consultation at CrownWood MediSpa please call Lisa, our Patient Care Co-Ordinator on 01344 300 417 / 07765 333 768.
* Terms & Conditions Apply