Special Offers at Crownwood Dental in Bracknell
It's National Smile Month...
And to celebrate CrownWood Dental is offering 15% OFF Laser Teeth Whitening.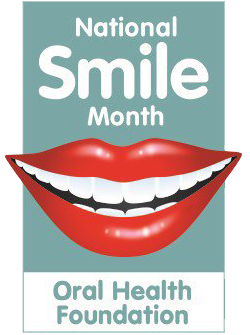 Fantastic Savings:
Members - Laser Whitening £450 (Save £67.50) Offer price £382.50
Non Members - Laser Whitening £495 (Save £74.25) Offer price £420.75
For more information on Laser Teeth Whitening click here.

*Offer valid for June & July Only. Terms & Conditions may apply
Special MediSpa Offer
Save 20% on Tattoo Removal Treatment
Harmony multi-colour tattoo removal is a high power laser for treating all skin types.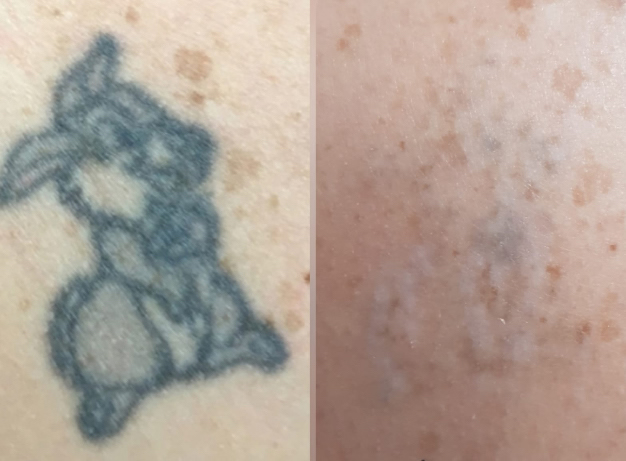 Free Consultation
Minimal risk of scarring or hypopigmentation
Minimum 6-8 treatments/once every 8 weeks
Call 01344 482 882 to book your Free Consultation today.
*This offer is valid for July & August 2019.
Invisalign Special Offer
For a limited time only, save over £600 on Invisalign Full Treatment.
FREE Teeth Whitening (Worth £295)
FREE Removable Retainers (Worth £250)
FREE 12 months aftercare (Worth £70)
*Offer does not include your £300 ClinCheck® assessment which is compulsory for Invisalign treatment. An initial consultation is required at £35.
*Terms and conditions apply

Over 6 million people worldwide have straightened their teeth with Invisalign®. CrownWood Dental are an Invisalign® certified provider, allowing our patients to take advantage of this advanced orthodontic treatment.
Invisalign straightens teeth using a series of nearly invisible, removable aligners that are custom-made specifically for your teeth. Comfortable, clear and removable, Invisalign transforms your smile without disrupting your life.