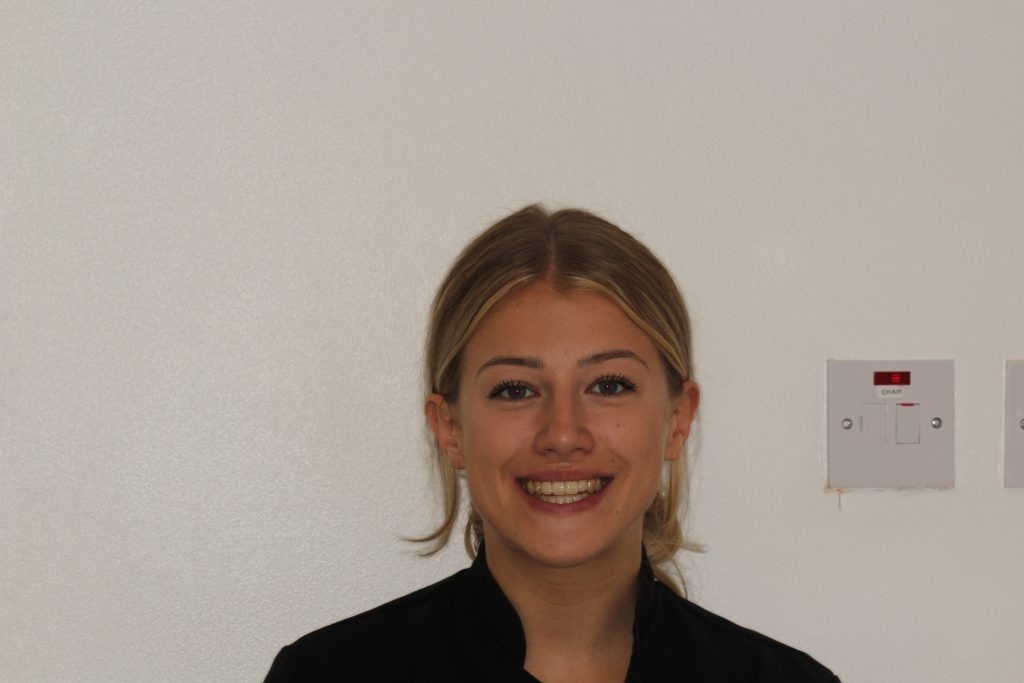 The FIRST HURDLE with my Invisalign treatment, was going on holiday with the trays.
Being on holiday, where you are constantly having nice food and drinks, made it very difficult with the trays – having to remove them so often.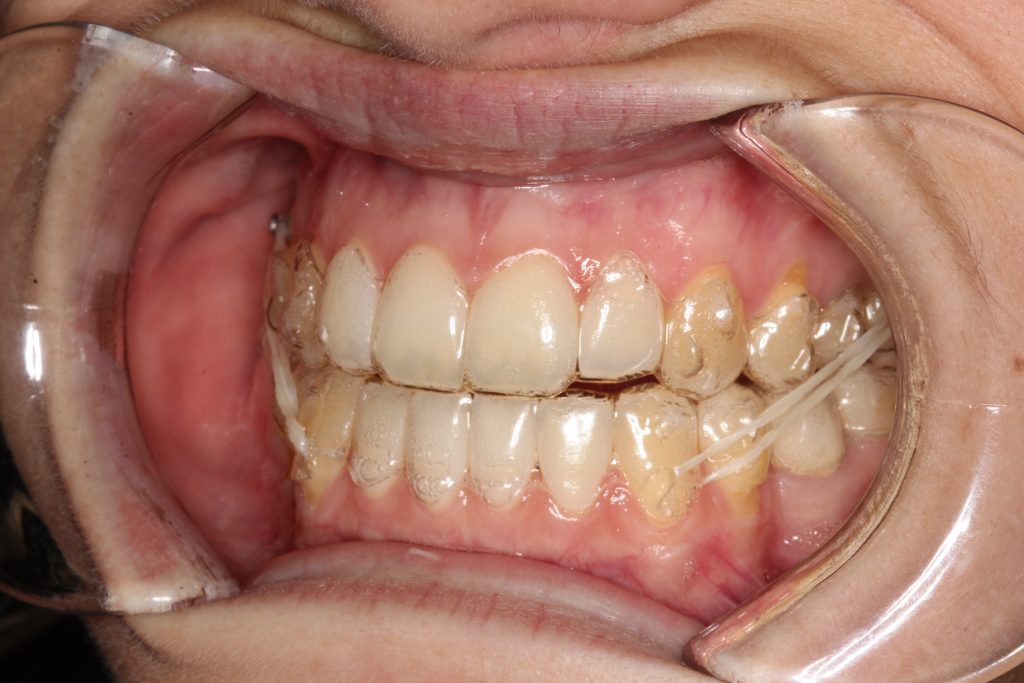 Although I did indulge on holiday (as you should), but was very honest with Dr Wong about how long I was wearing my trays for. We decided that I should wear the same trays for an extra week.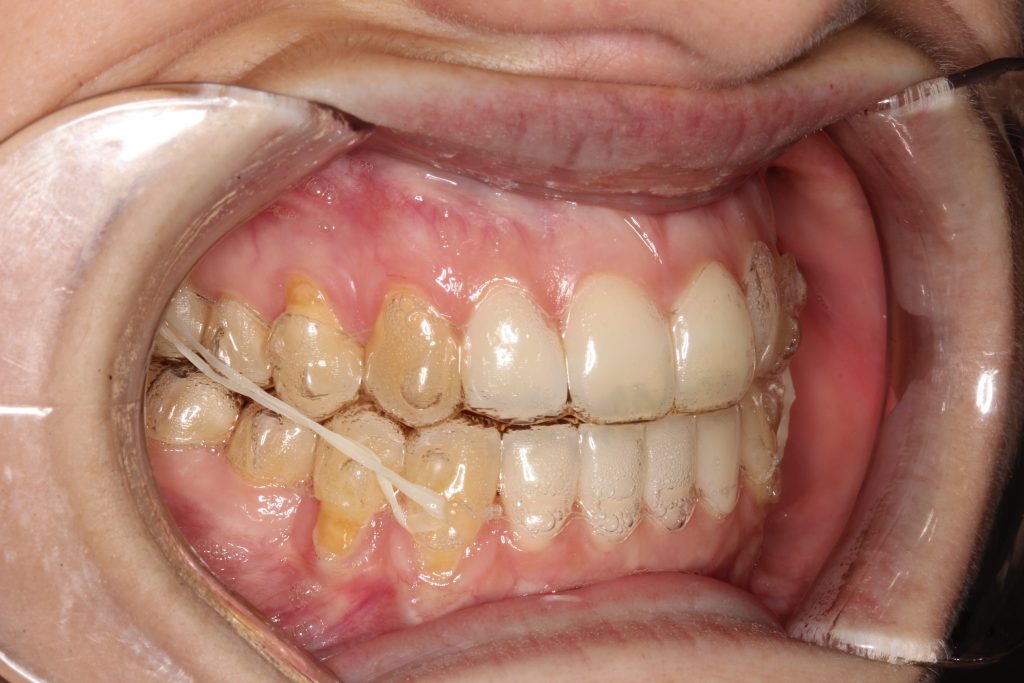 If at any point you feel like you haven't worn them as religiously as you were before, its best to be really honest with your dentist, as ill-fitting trays could delay your treatment by having to go back and rectify the movement.