The ClearLIftTM Laser Facelift, also known as the "Hollywood Laser FaceLift", is the latest, highly effective treatment to reduce the appearance of fine lines and wrinkles and clear the complexion. It can also correct hyperpigmentation issues such as freckles, sun spots, brown spots and melasma.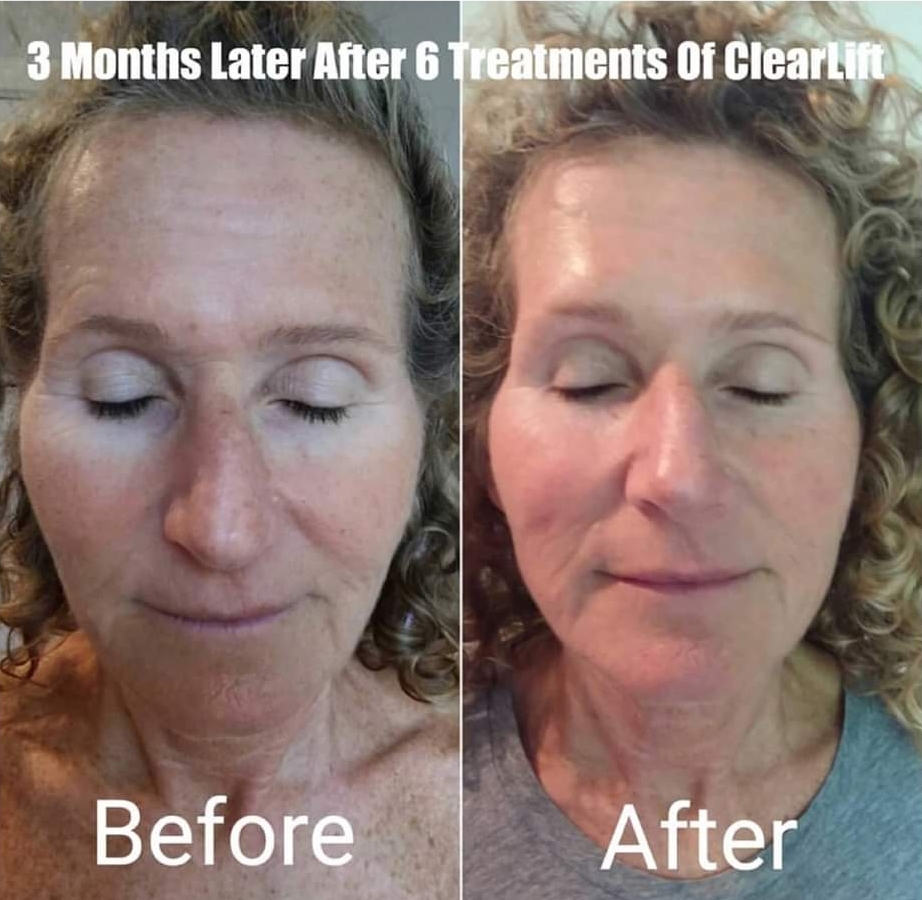 The treatment is fast, taking around 20 minutes, and has no downtime or redness. Often known as a "lunchtime facelift" this highly controlled Q switch non-ablative laser, which is suitable for all skin types, can not only treat puffy eyes and dark circles but also plumps up your collagen and tightens your skin.
ClearLIftTM is an effective anti-ageing treatment for :
Fine lines and wrinkles
Skin laxity
Pigmentation
Dark scars
Photo-damage and sun-damage
Puffiness and dark circles under the eyes
Large pores
Irregularities from dermal filler treatments
To watch a great video about ClearLIftTM click here
The results vary from person to person. We recommend a course of 6-12 treatments to see full results.
For more information visit our ClearLift Laser Skin Treatment page click here
To book an initial Free Video Consultation or for more information contact Lisa Bonello, our Patient Care Co-Ordinator, on 07765 333768 or by email at pc@crownwooddental.co.uk
You can also get in touch via Facebook, Twitter and Instagram.