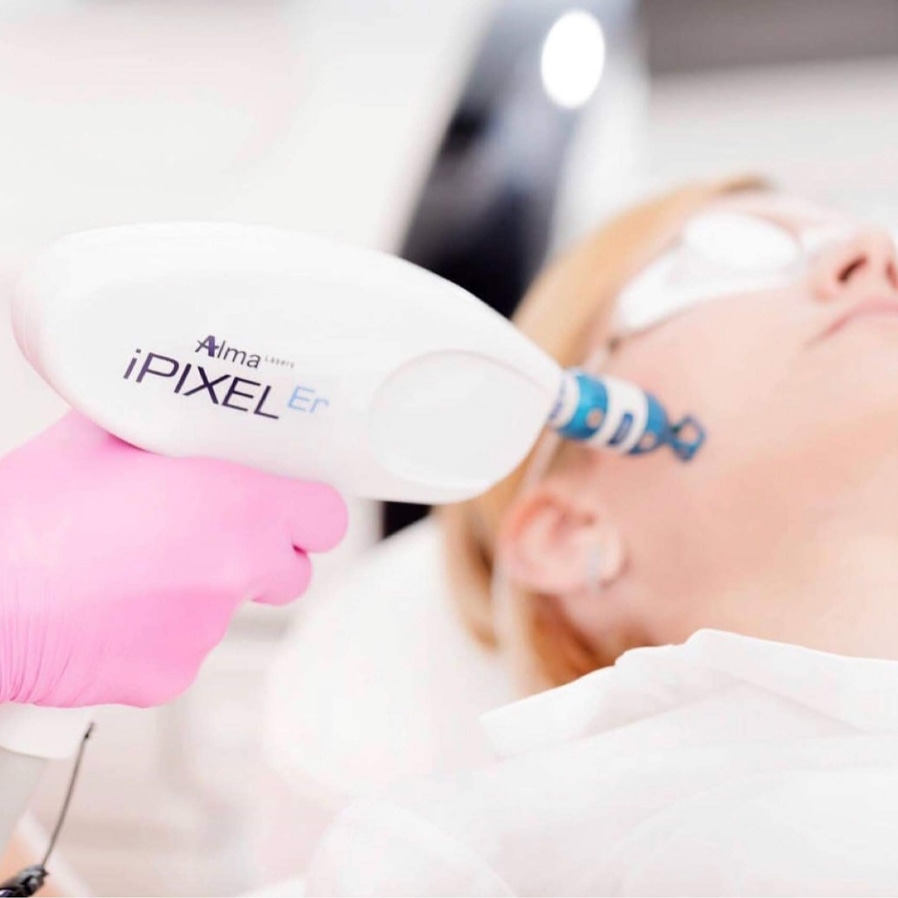 Scarred skin is lingering proof of a trauma as the skin heals by replacing injured skin cells with fibrotic tissue. Compacted scar tissue rarely fades on its own and we generally assume that most scars are left for life. With the Harmony XL Pro iPixel Laser at Crownwood MediSpa, you can give your skin a fresh start and reclaim smooth, glowing skin in just 30 minutes.
The iPixel Laser is named for the innovative pixel laser configuration, which stamps a small pin-sized pixel grid onto the skin. This powerful laser is fractionally ablative, so it heats up the compacted scar tissue with powerful, targeted wave energy that destroys the damaged tissue in the process. This laser reaches through the top layers of the skin with precise, controlled penetration and intensity.
Unlike traditional ablative laser resurfacing, which burns the outer layer of skin, this new generation of treatment does minimal damage to the outer skin layer and thus minimizes redness and downtime. The ablative element of the lase happens at a deep-skin layer and uses heat to stimulate collagen production. This triggers the body's natural healing process to stimulate the growth of new healthy skin tissue.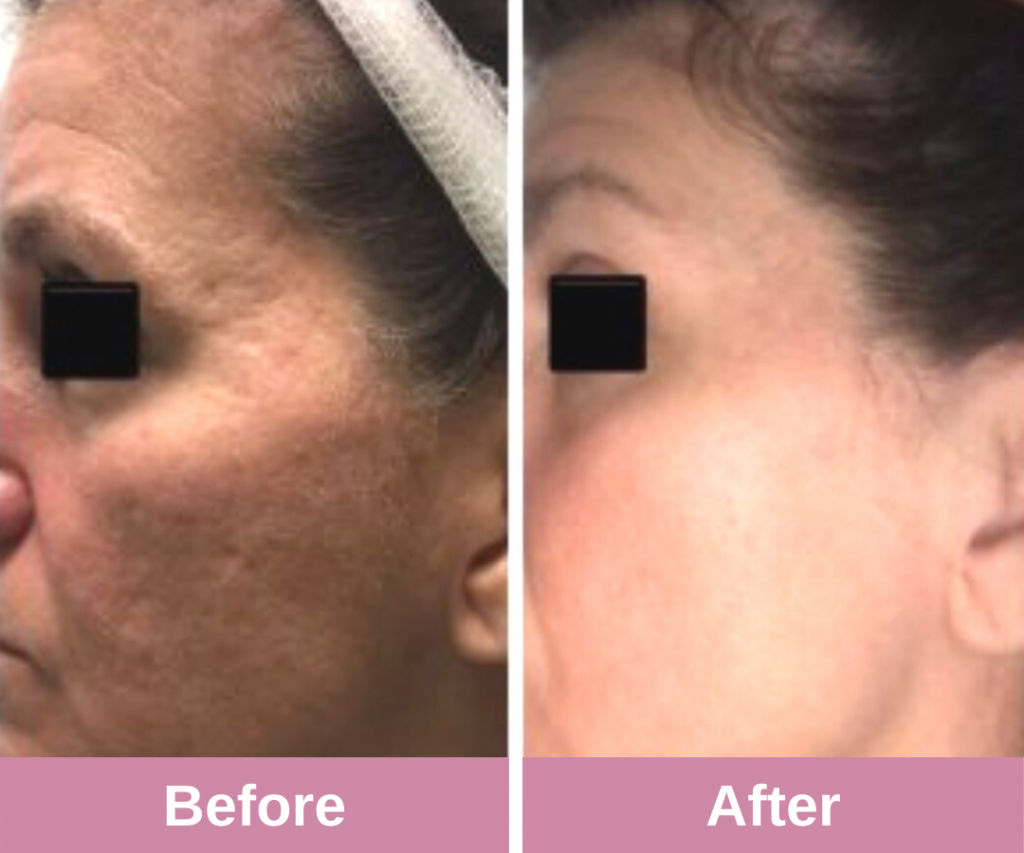 iPixel Skin Resurfacing is an effective treatment for:
Signs of ageing
Acne/facial scarring
Fine lines and wrinkles
Dull uneven skin tone/pigmentation
Enlarged pores
Sun damage
Rough skin texture
Can be used on the body to treat scarring or stretch marks
For more information visit our Harmony iPixel Skin Resurfacing pages here
To book an initial Free Video Consultation or for more information contact Lisa Bonello, our Patient Care Co-Ordinator, on 07765 333768 or by email at pc@crownwooddental.co.uk
You can also get in touch via Facebook, Twitter and Instagram.