If you are looking for professional skincare at home, we have a fabulous range of DermaQuest products available at our MediSpa.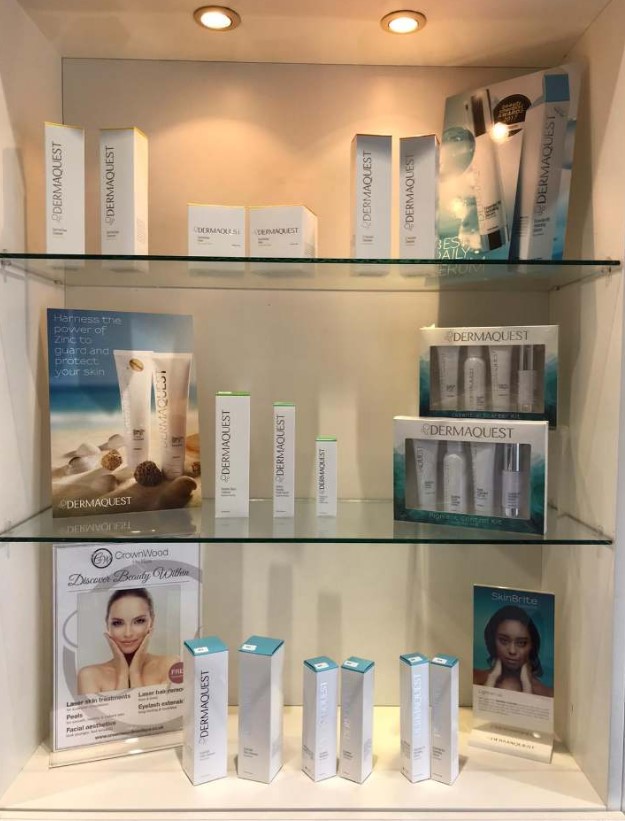 DermaQuest provides skincare products that are rich in botanical stem cells, peptides, vitamins, and with hydrating ingredients that are vital for skin integrity.
Simply call ☎01344 482 882 to reserve or pop in to see our products.