What causes lines and wrinkles?
Lines and wrinkles are something that everyone gets no matter how much we'd all like to pretend we won't.
Whilst they are caused naturally by age and other factors like smoking, ultraviolet radiation is the primary cause of early wrinkling as it speeds the natural ageing process. Exposure to UV light breaks down your skin's connective tissue – collagen and elastin fibers – which lie in the deeper layer of the skin (dermis).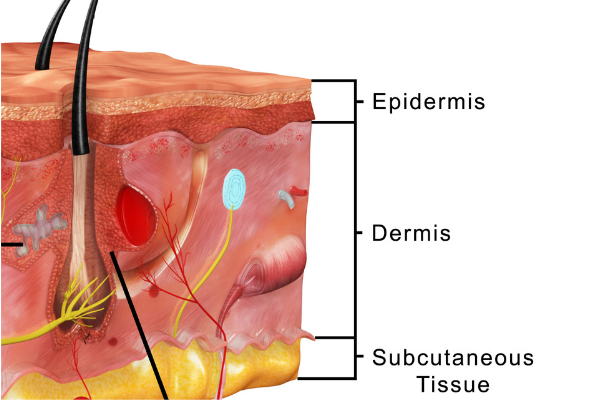 What can you do to keep youthful skin?
Although it's inevitable that wrinkles will show up at some point, taking good care of your skin can go a long way in keeping it wrinkle-free for as long as possible.
At CrownWood MediSpa, we provide ClearLift laser skin rejuvenation treatments using the revolutionary Harmony XL Pro which actively targets and treats lines, wrinkles and sun damage for fresher, tighter skin without surgery or injections.
How does ClearLift work?
ClearLift is a form of light therapy that stimulates the skin's production of collagen and is a gentle way to resurface the skin on the face and neck. The treatment uses a specially designed fractional Q-switched 1064 laser to achieve a deep mechanical effect focusing the energy beneath the epidermis, creating a controlled dermal wound while leaving the epidermis intact. The wound healing process stimulates growth of new collagen as well as contracture and tightening of the tissue. It can be used anywhere on the face – including to decrease eye puffiness and dark circles – as well as to firm and treat the neck.
ClearLift treatments are not painful at all in fact many patients like the feel of the laser working in a positive way, deep within the skin. Known as a 'lunchtime' procedure because it takes only 20 minutes, it is safe for all skin types and doesn't involve any downtime.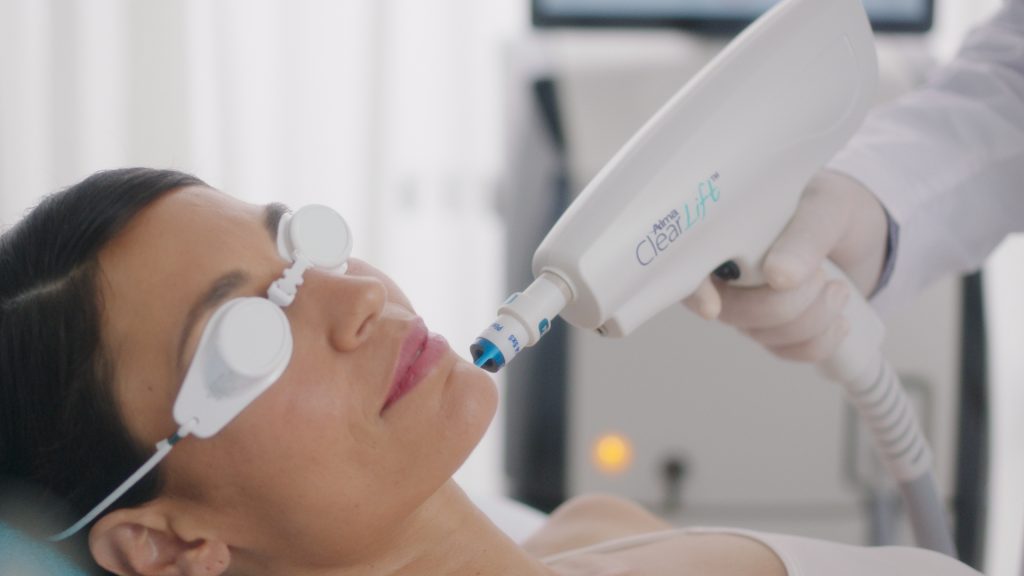 What is ClearLift for?
Sun damage
Lines and wrinkles
Loose skin
Lost firmness and smoothness
Saggy jowls, jawline and neck skin
Eyebags
Droopy brow/forehead
Nose to mouth lines
For more information on ClearLift treatments click here
To book an initial consultation or for more information contact Lisa Bonello, our Patient Care Co-Ordinator, on 01344 300 417 or 07765 333768 or by email at pc@crownwooddental.co.uk
You can also get in touch via Facebook, Twitter and Instagram.