What do you think of our new clinic frontage? We are super excited to see our project come together.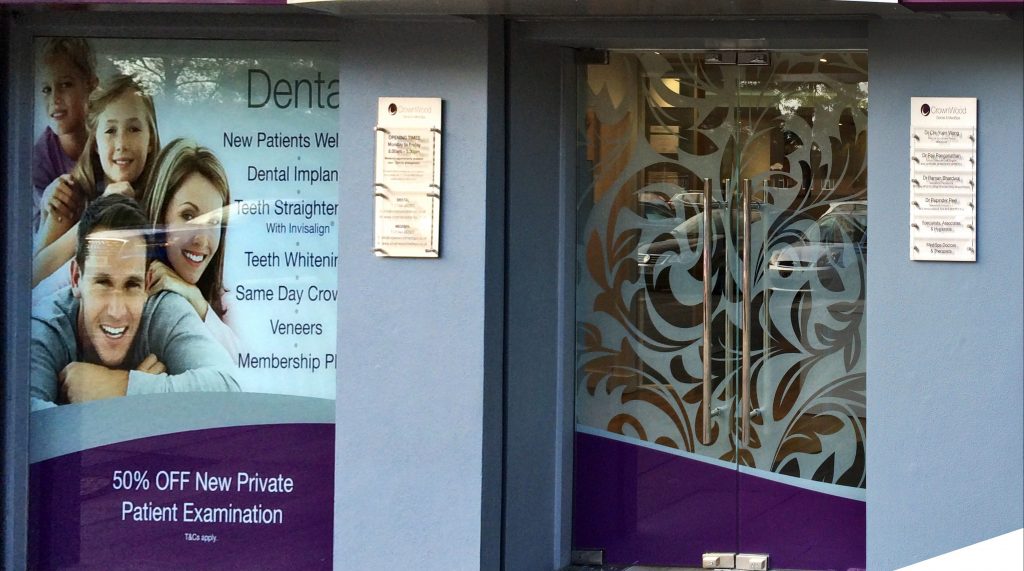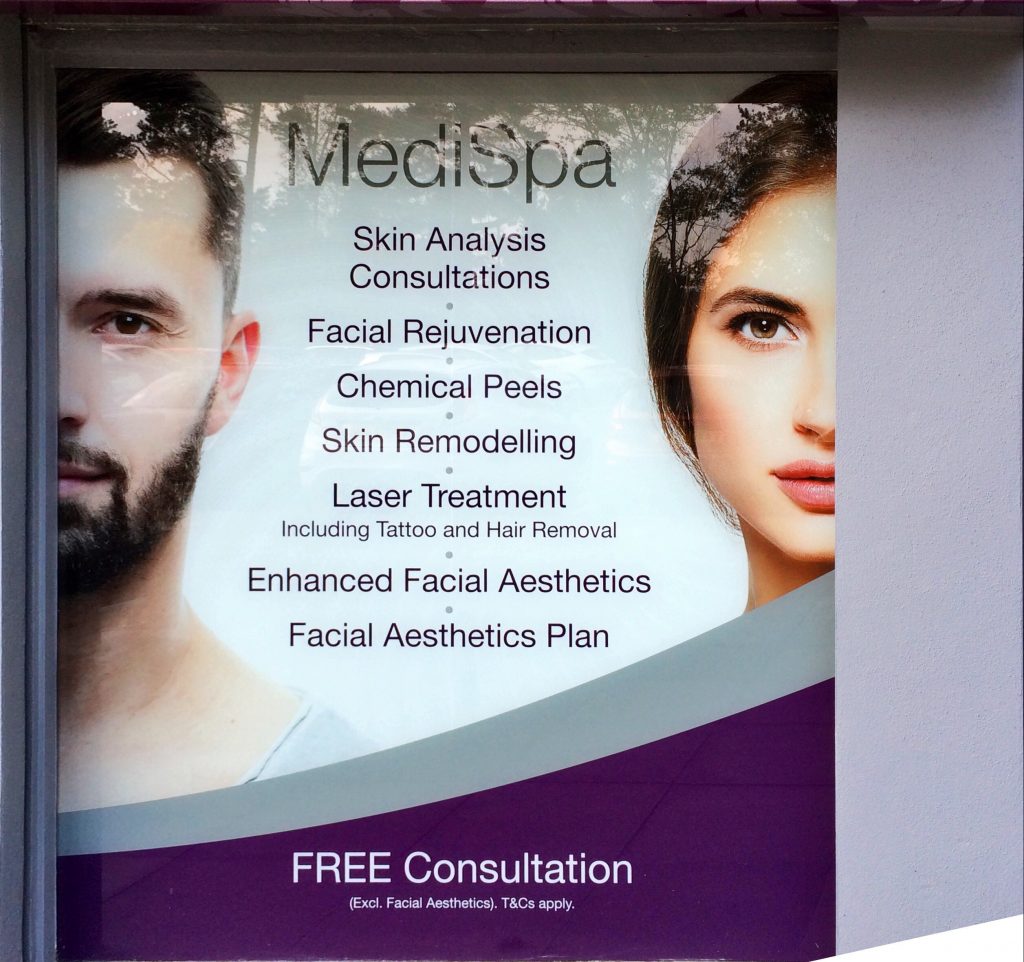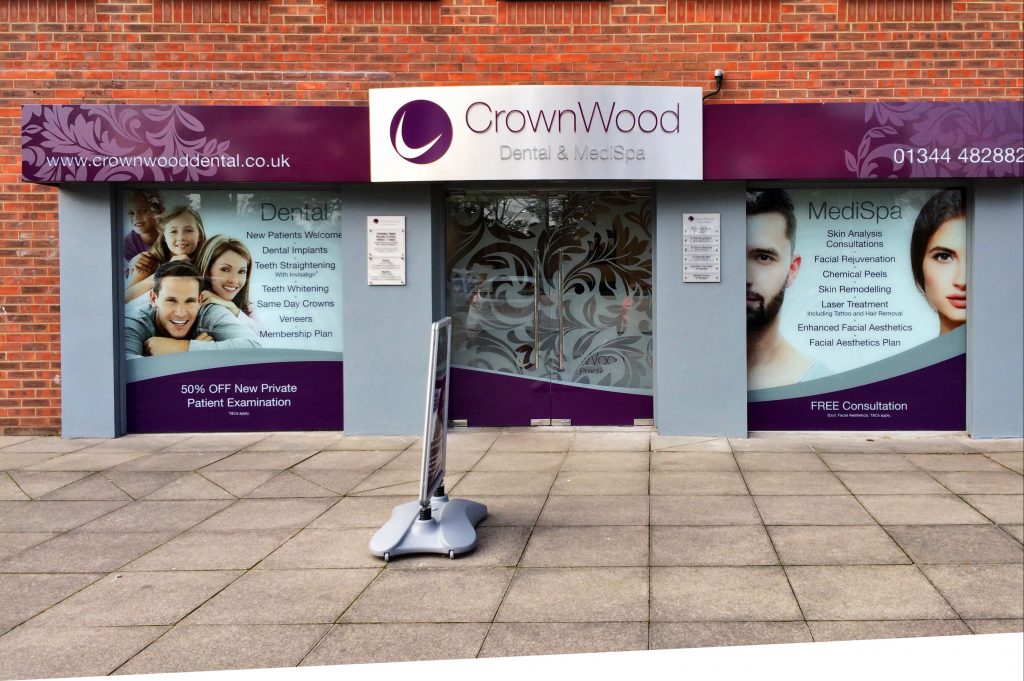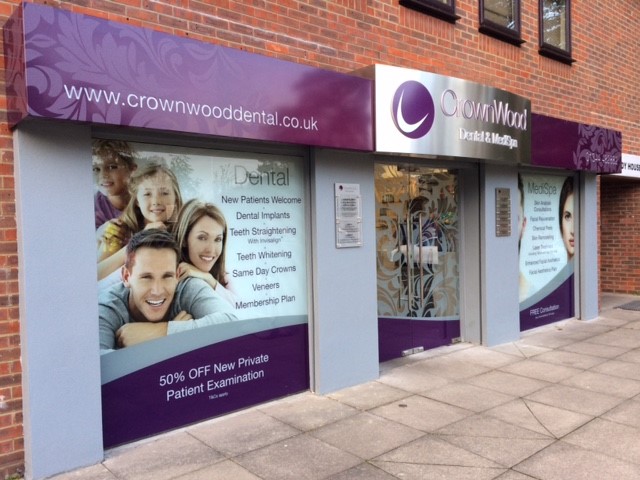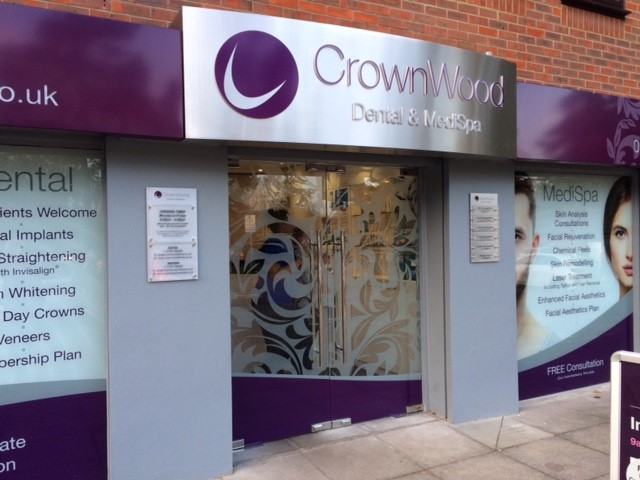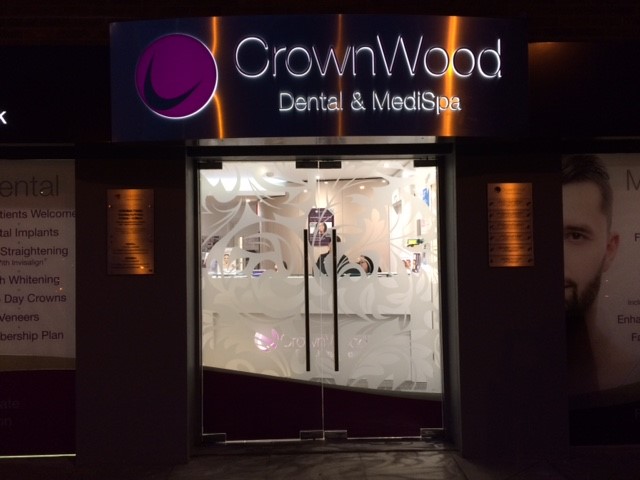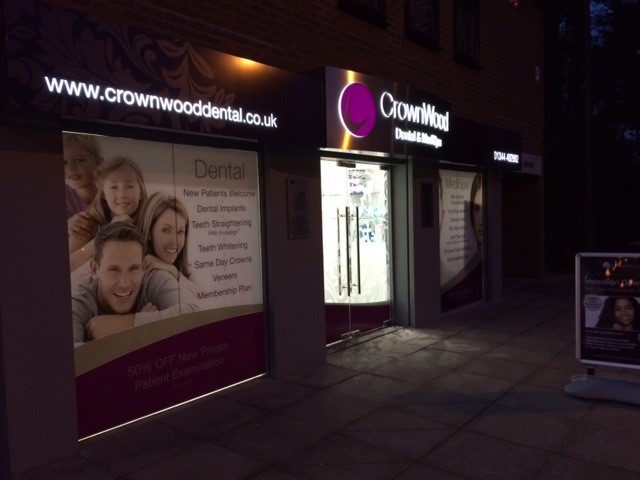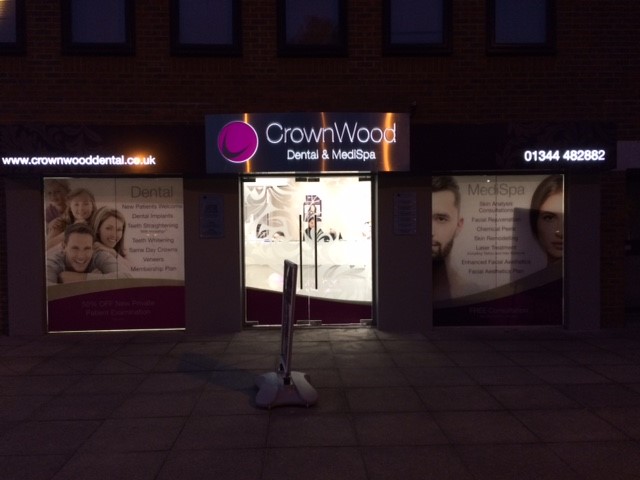 20 years……….I know, its Outrageous isnt it?
Definitely a long time to have not seen a dental hygienist and WAY OVERDUE!
Harneek Sangha and I both joined CrownWood Dental and MediSpa at the same time, so I thought it would be a good reason to book an appointment to see her.
To be honest, I did feel really nervous, plus I knew that my teeth were highly sensitive. PAIN was at the forefront of my mind…..I just thought…. this is going to HURT!
Back in the 90's was the last time that I saw a hygienist and all I remember was a lot of scrapping, plus a sense of feeling like my teeth were being pulled out! Not a nice experience in my recollection.
I explained my anxiety and sensitivity to Harneek, she was very understanding and asked if I would like to have some sedation or numbing gel. YES was my immediate answer. As I'm not overtly keen on needles, I decided to go for the latter option…the numbing gel.
The gel took a few minutes to take effect and then Harneek got to work.
I was suitably surprised at how easy the whole process was. Harneek talked me through each stage and what all the noise correlated to. This put me at ease and I subsequently began to relax.
After the cleaning finished, which took around 25 minutes, Harneek showed me the results in a mirror…..WOW, they looked amazing, so CLEAN and FRESH, just fantastic. I could actually feel each individual tooth with my tongue.
After the cleaning, Harneek then worked her magic with the Airflow stain remover. This didn't take much time at all and the results were impressive, my teeth looked much whiter and actually sparkled!
Literally, there was nothing to worry about! Hygiene appointments have certainly moved on since the 90's. The process was PAIN FREE. I would highly recommend going to see a hygienist, you will be super excited about the results.
Thank you Harneek.
If you would like to book an appointment with one of our three hygienists, Harneek, Aggie or Clare, please do call us on 01344 482 882 or email pc@crownwooddental.co.uk.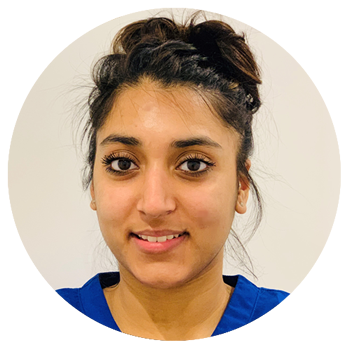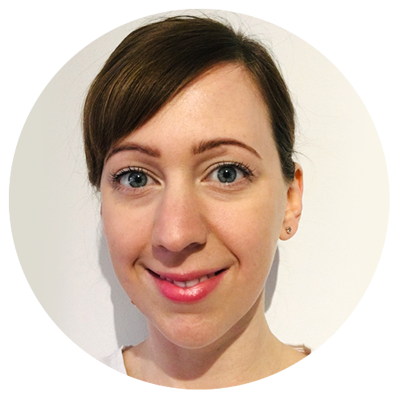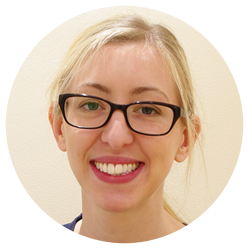 To read more about our Hygienist appointments, click the link to our website https://www.crownwooddental.co.uk/dental-hygiene-services-bracknell.html
For some visuals, I've attached a brochure about Airflow Stain removal which shows you the GREAT results that can be achieved, as well as Teeth whitening which we also offer here in the practice and home kits.