Tag Archives:
bracknellnews
Our Autumn Newsletter is out:-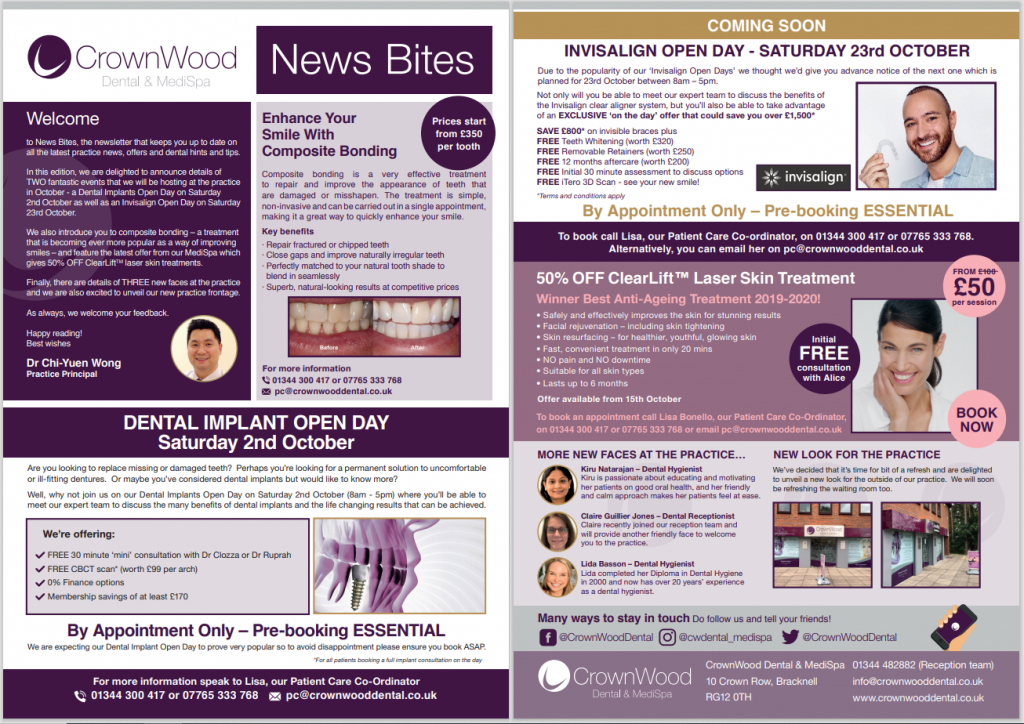 To read a larger print copy click HERE
Following the big announcement on Monday, we are delighted to say that, all being well, we will be able to re-open CrownWood MediSpa from 12th April 😀🍾❤️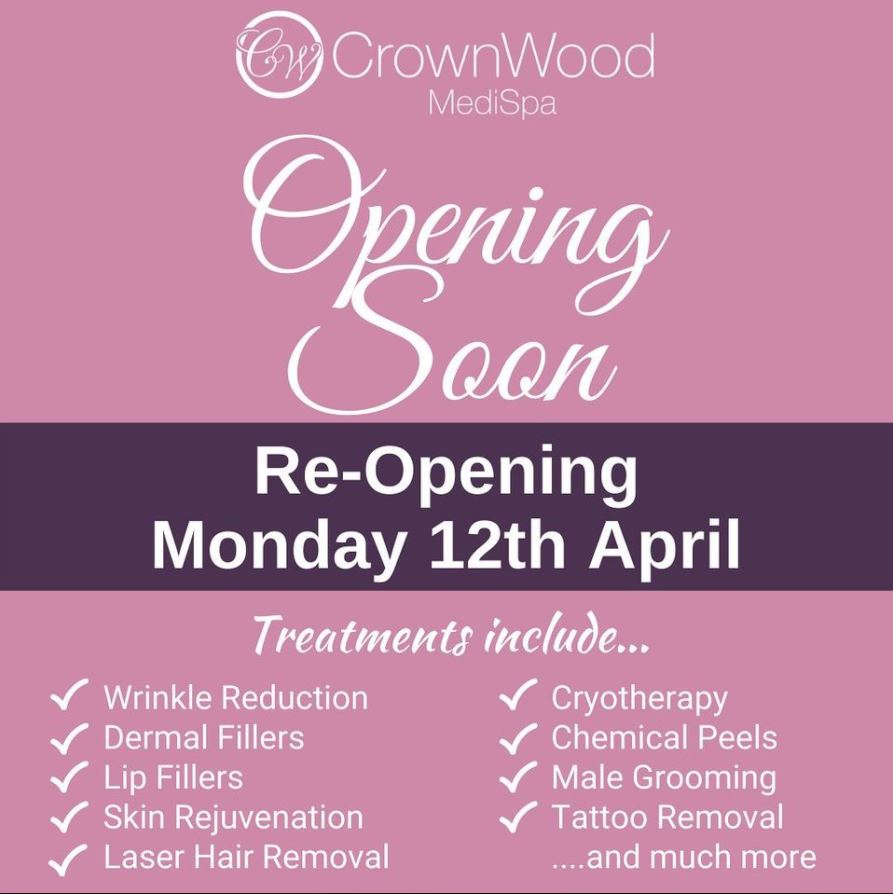 We can't wait to welcome back all our fabulous clients as we've really missed you all.
We have already started taking bookings with Alice for 12th April onwards so, if you'd like to reserve your appointment, do get in touch.
Under the current restrictions, we can continue to offer treatments performed by one of our Medical Doctors. Therefore, if you do have an existing appointment with Dr Lee, Dr Fogli, Dr Ruprah or Dr Jaminson please do attend as normal.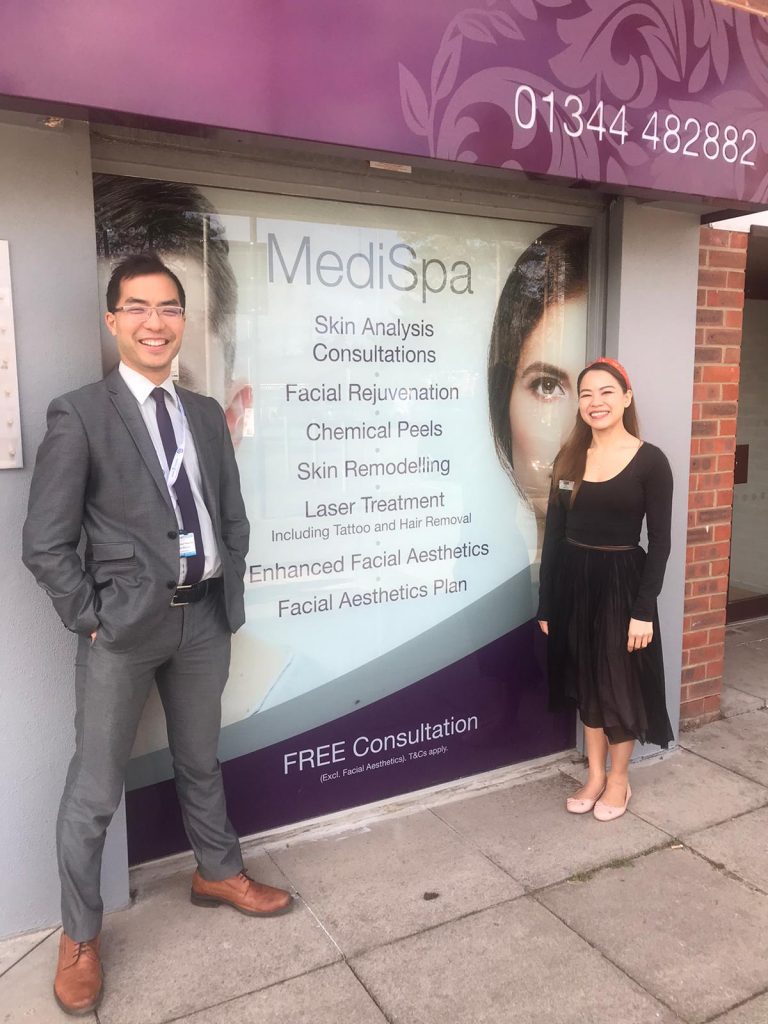 Just give Lisa a call on ☎️ 01344 300 417 or 📱07765 333 768
Choose CrownWood MediSpa for treatment and benefit from:
⭐️ One of the top 5* Google rated skin care clinics in Berkshire (65+ 5* reviews)
⭐️ Highly experienced team
⭐️ Fantastic treatment range
⭐️ Competitive prices
⭐️ The latest technology and treatments
⭐️ Welcoming and modern clinic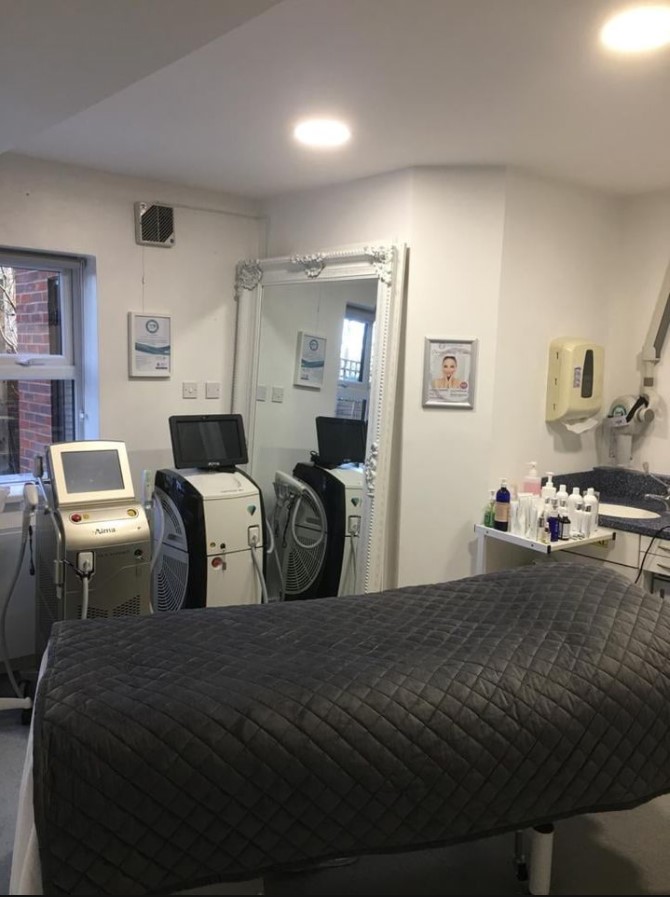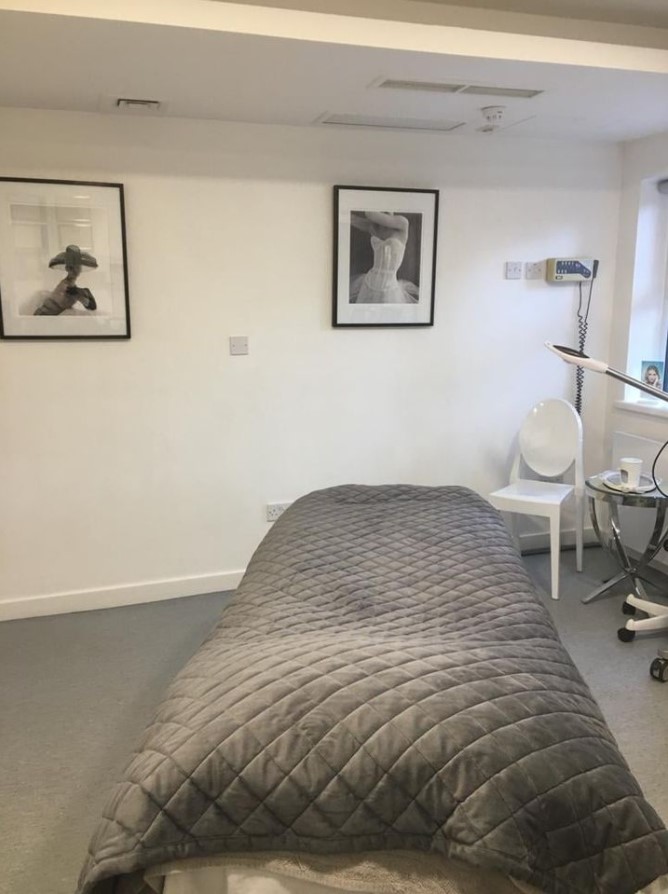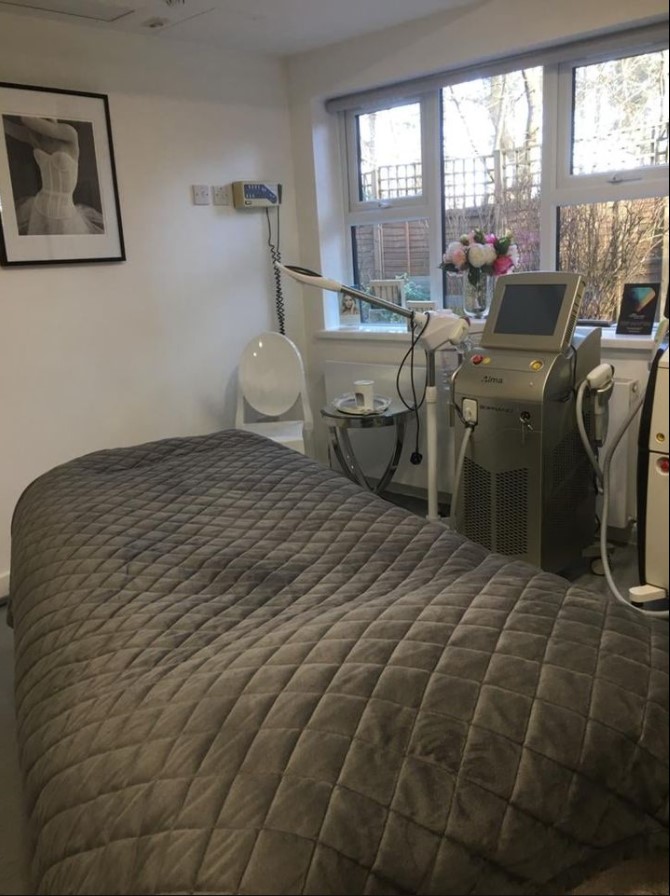 We look forward to seeing you all very soon
The CrownWood MediSpa Team
Check out this great article in the latest edition of @bracknellnews about our NEW, highly experienced Implantologist🦷, Dr Emanuele Clozza, who has joined our fantastic Implant team.⁠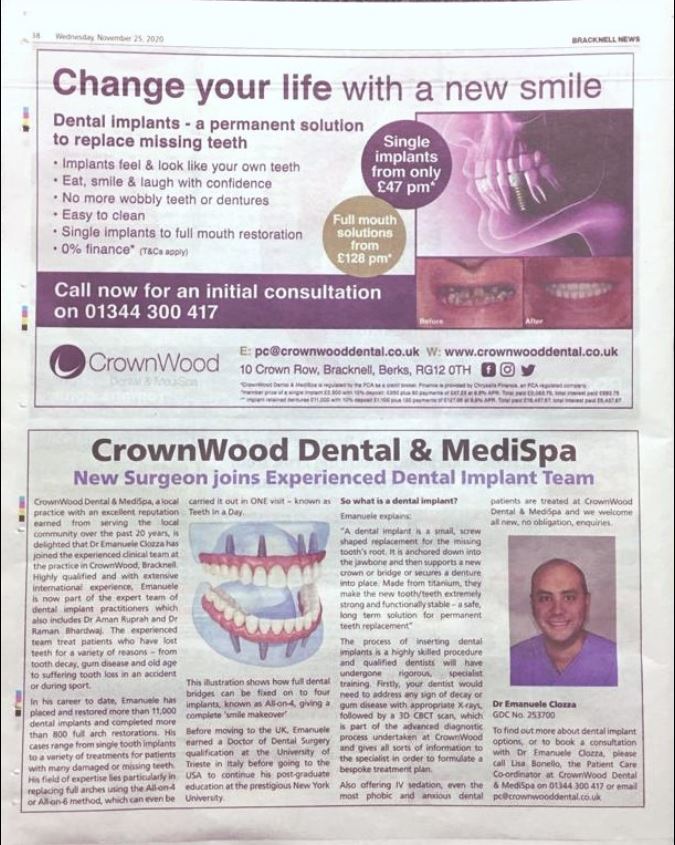 If you'd like to know more about Implant treatments ☎️ Lisa, our Patient Care Co-Ordinator on 01344 300 417 or 07765 333 768 or visit https://bit.ly/39csodA⁠
⁠