We are delighted to introduce our 2 new Trainee Dental Nurses.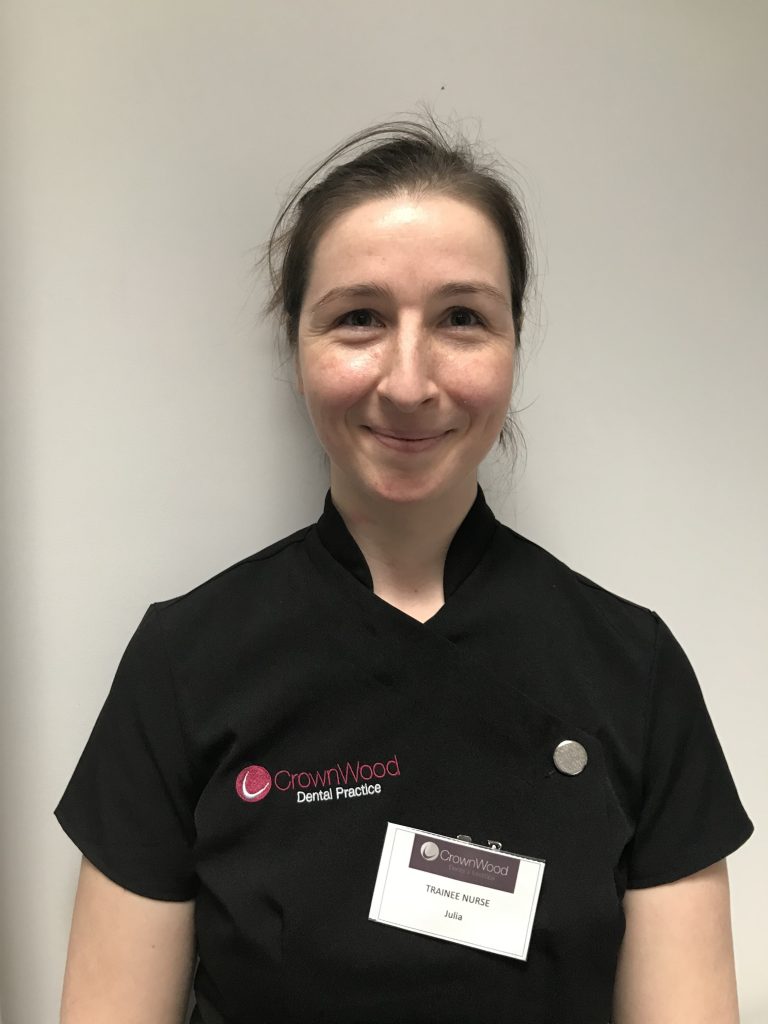 Julia originates from Hungary and is really excited to be part of the Team. Previously, she has worked as a personal trainer in Hungary and Portugal. I'm sure she will keep us all in shape with regular fitness workouts!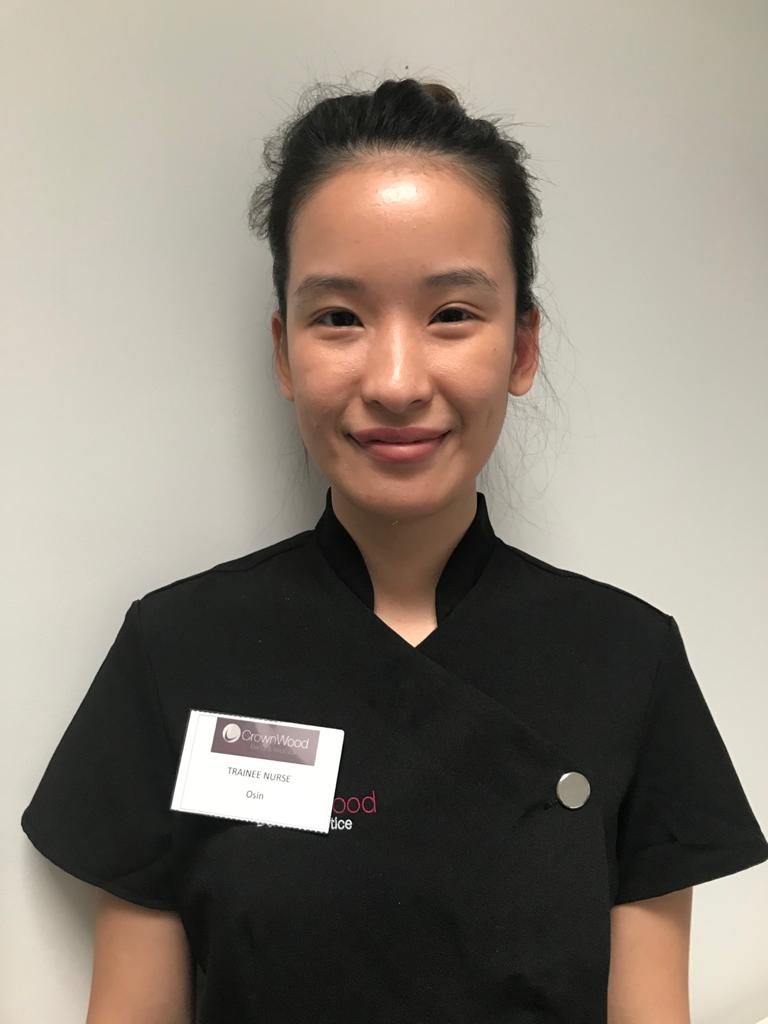 Osin, originally born in Nepal, already has 2 members of her family in the dental field. She is keen to progress her career, with her ultimate goal to become a hygienist.
Both of them are really looking forward to welcoming you into the practice.