Tag Archives:
BotoxBracknell
What do you think of our new clinic frontage? We are super excited to see our project come together.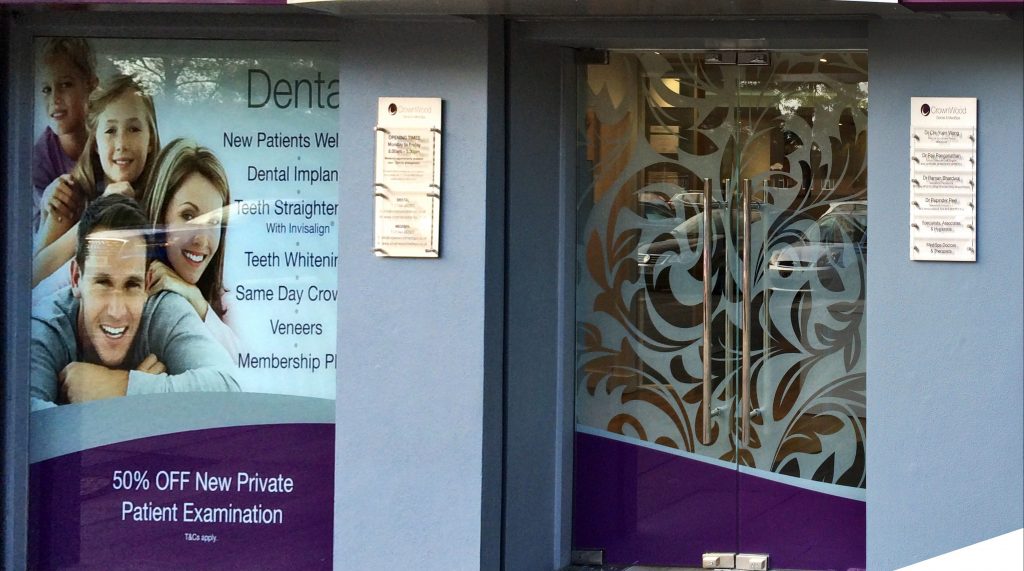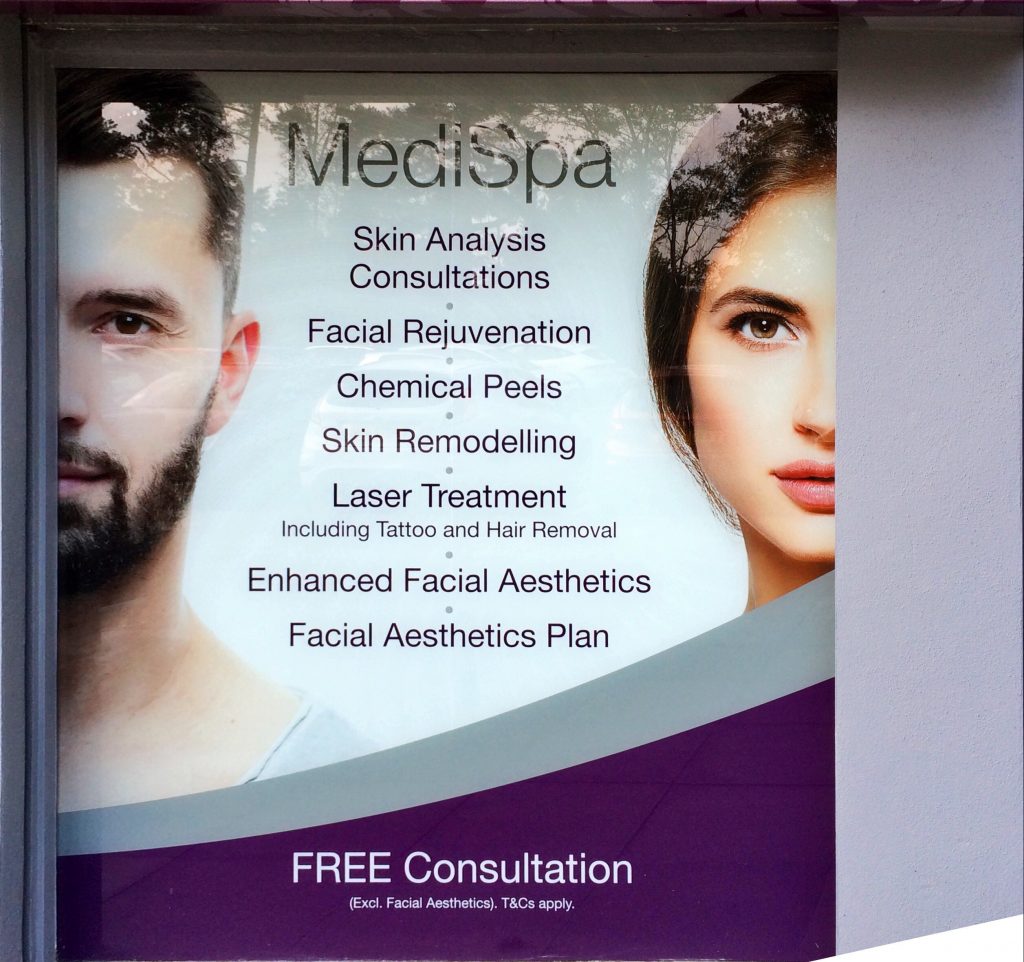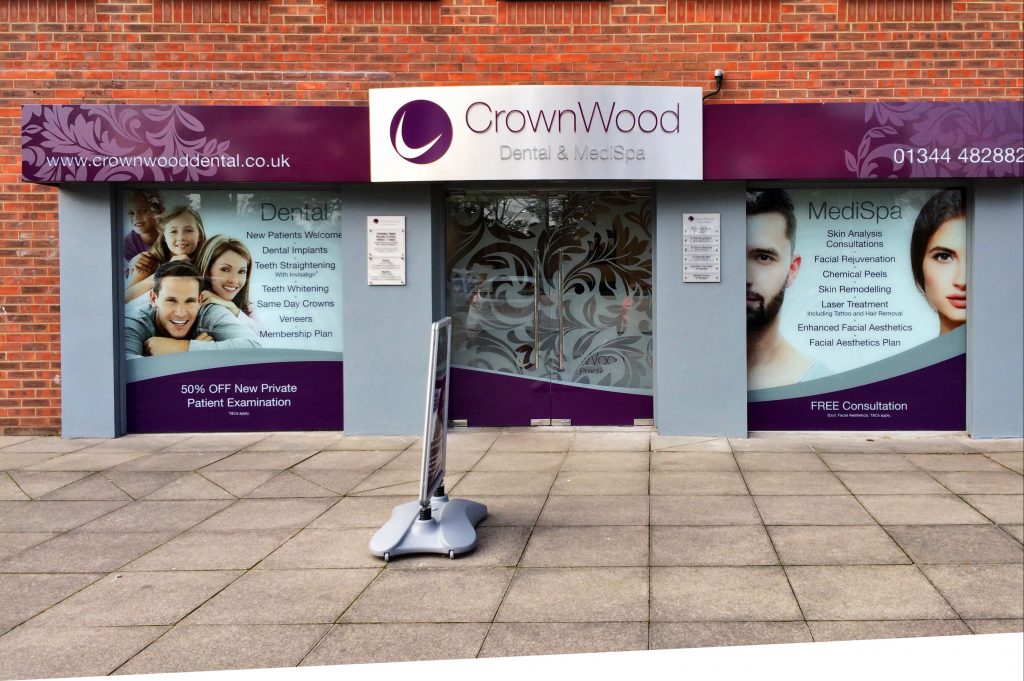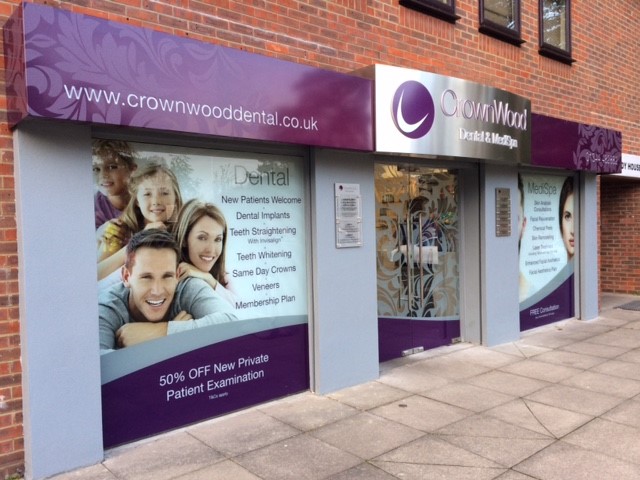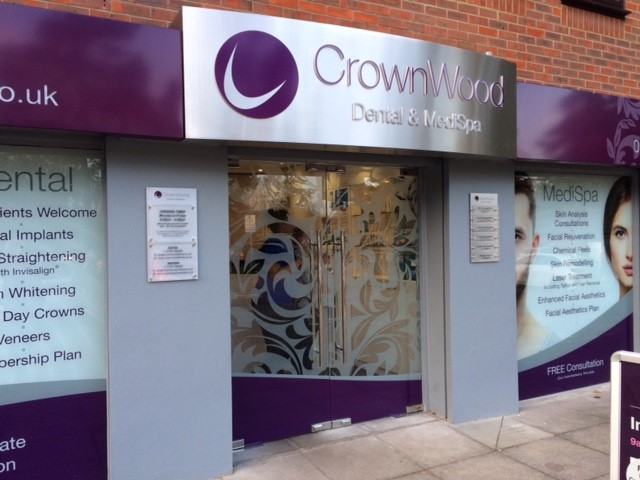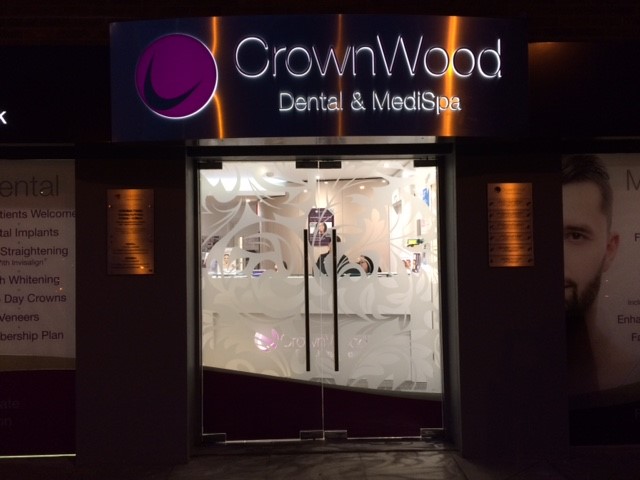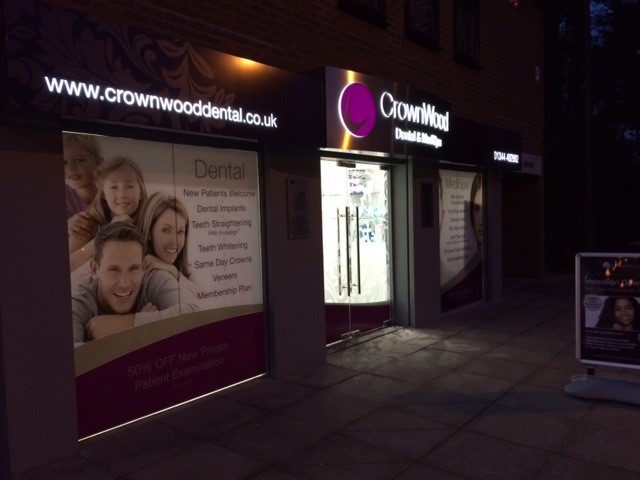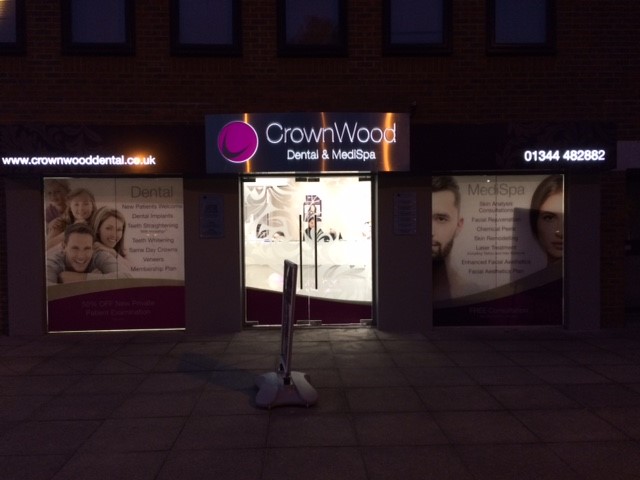 Get ready for the festive party season. Here's an exclusive opportunity for you and your friends to take advantage of our wrinkle reduction treatments.
Botox
Save £81 for 1 treatment area – £99 (normally £180).
Save £95 for 2 treatment areas – £180 (normally £275).
Save £95 for 3 treatment areas – £250 (normally £345).
Dermal Fillers
Save £60 – £240 (normally £300)
To book your appointment:-
☎️ 01344 482 882
website:- www.crownwwooddental.co.uk
email:- info@crownwooddental.co.uk
facebook:- @CrownWoodDental
instagram:- @cwdental_medispa
twitter:- @CrownWoodDental